Hello! I'm keeping it short and sweet for you guys because I'm afraid that im going to slip into a rant about how good this book. Hence why this is a mini review, hopefully I can rein in my excitement.
---
This book was very ey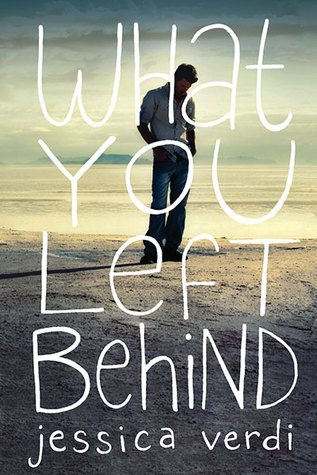 e opening in terms of the perspective of teenage father's which is something – to my knowledge – not explored much in general fiction, let alone YA. That was due to how unapologetic it was with the feelings of the main character Ryden. Although at times the plot was a tad bit predictable, throughout the book I was always looking forward to seeing what the next page would bring.
The way the writing style and plot wove together I felt empathetic towards our main character as it felt like it was one bad thing after another.
There was some elements of corny romance but there were also some plot twists that I did not see coming so ultimately they both balanced out for the book to deserve 3.5 stars. I would recommend this book to people who want to read more contemporary or just someone looking for an eye-opening page turner.
---
I think I did a pretty good job of keeping it short and sweet but I am hoping that once school starts I will slip into a productive schedule. On that note I promise to do all the tags/awards that people have nominated me to do, I have not forgotten about them and I WILL get around to doing them.Until then, keep on marching towards that GoodReads goal!