Yes I know that I am very late on this bandwagon, just putting that out there but here in the UK by sheer miracle the last couple of days have been really good in terms of weather and I have decided to do this tag now while it lasts. Better late than never right? Without further ado, let's finally get onto doing this tag.
---
A book with a summery cover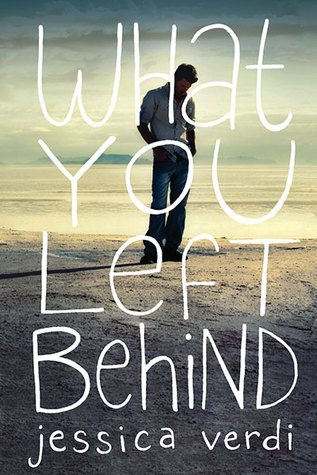 I read this book for ARC August and it was really insightful. As you can see you have Ryder (the main character) posing while the sea is in the background which does hold some importance for him and Meg and that is all I'm going to say before I spoil anything for anyone.
Pick a place that would be the perfect destination for a summer vacation
With this book there are sooo many destinations on multiple planets to choose from so this one was a no brainer in my opinion, especially since all the details are fresh in my mind.
You're about to go on a flight to your summer vacation but you want to read a book that lasts for the whole flight. What novel do you choose?
With this book coming in at 503 pages I would like to think that I would be able to finish this book on one flight, especially since The Girl in the Spider's Web came out recently I believe.
You have a case of summertime sadness. What happy book do you pick up to shine a smile on your face?
Any Roald Dahl book just brings me back to being a kid when life was simple so again a no brainer.
You're going to the beach alone… Which fictional character will be your beach babe?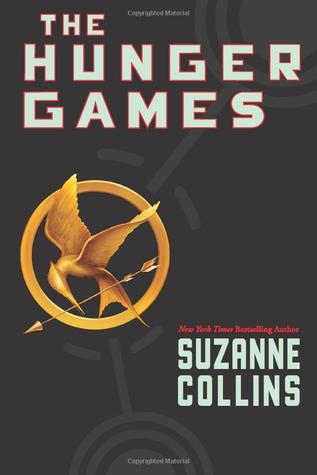 I have two words to say to you, Team Peeta.
To match your ice cream you want an icy cool sidekick. Which fictional sidekick do you pick?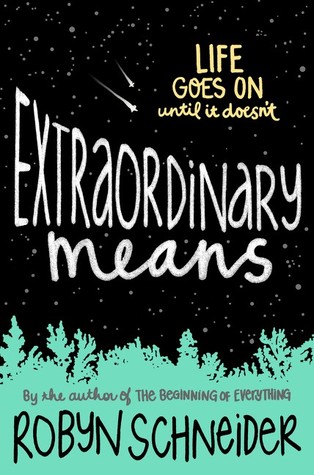 Sarcastic, fearless, and utterly compelling Sadie.
Share the summertime happiness! Who do you tag?
There is no point in doing this because everyone has probably done this tag now but if you, reading this have not then I tag you!
Until next time, keep reading!