Hi guys, as we are all well aware it has come to that time of year FALL! Which is in my opinion the best season of the year as it has the right balance of cold and hot. Why is it that I always open rambling on about the weather? Anyways, this post is essentially a list of books that I want to read before fall is over and to make sure that I at least read one of these I will make a post at the end of fall (Monday, December 21) so that I can see whether this type of thing works for me. So let's get onto it.
---
 With this one it's just a matter of me not feeling like reading it but every time I walk past my bookshelves and see the spine it just pulls me in so I just have to read it this fall, or at least before the year it out.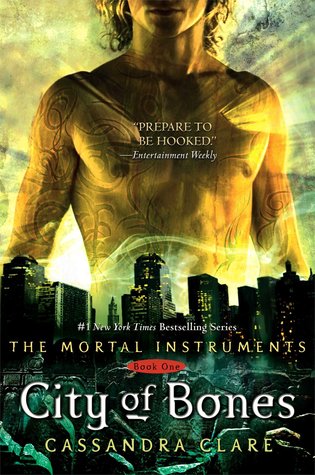 Again another case of intimidation and hearing mixed reviews from people I trust but I want to read this book so I can get into the discussion and find out what everyone is talking about.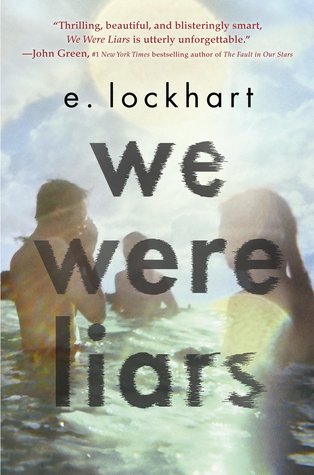 Even though this one is more of a summery read, I want to hold onto summer so I will definitely be reading this one soon.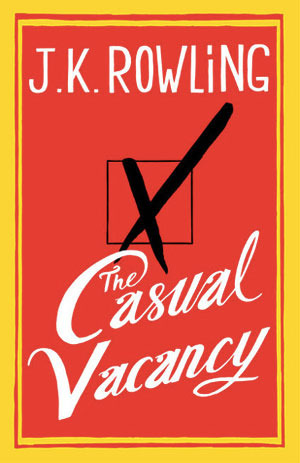 I cant believe I haven't read this one sooner so i can have more J.K.Rowling in my life and if I like this then i will watch the BBC adaptation.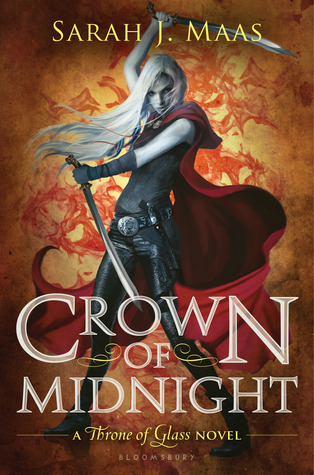 So I can get to QOS before anyone spoils anything for me.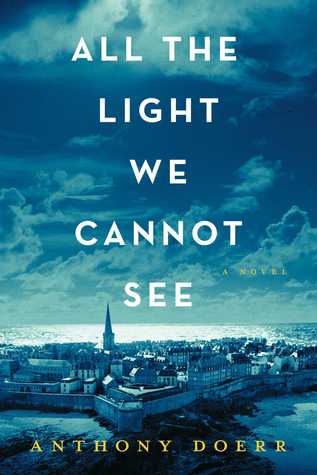 This one I have heard nothing but good things and I know I am late to join the bandwagon on all of these but I would like to get this one fairly soon as well.
---
So that was it for this post do you have a list of books you need to read this fall or not? Maybe you don't see the point of lists because you don't stick to them, let me know in the comments below! Until next time, keep reading.